Staff

KEN LOVE: LEAD PASTOR
Ken and his wife, Sheila, have been in ministry for over 27 years and bring a diversity of experience to the local church. They've led small and large churches and even took the plunge twice and planted two churches - one in Chicago, Illinois and now here in Orlando, Florida. Ken understands the challenges that church leaders face. This makes him a great coach for pastors. He currently serves the Florida Church of God State ministries as state pastor. Sheila's been a partner with Ken as they've endeavored to help people experience the reality of God's heart for them. They have a daughter and son-in-law and two grandchildren.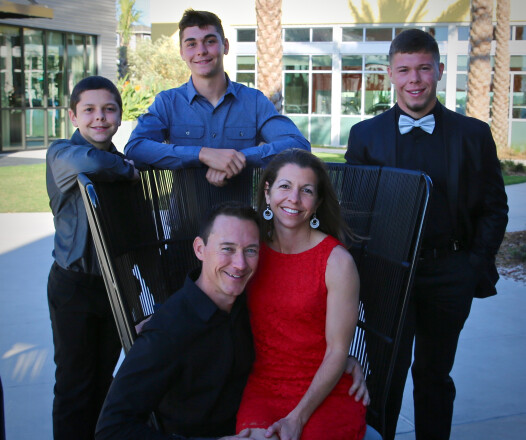 PHIL WOODY: ASSOCIATE PASTOR
Phil and his wife, Janann, began their ministry in Lakeland, Fl, as youth pastors. It wasn't too long before they began to feel God's tug on their hearts to explore church planting. So, when talks began to plant a new church in Orlando, they were ready and willing to follow God's call to help birth GraceRiver. Phil believes God intended us to live in community and so he has dedicated his life to helping others move away from loneliness and into connection. He and Janann also have a passion for worship and take seriously leading us to experience God's heart during our times of corporate worship. They have three boys - Caden, Gabe, and Blake.